Looking Out Over an Ocean Sunset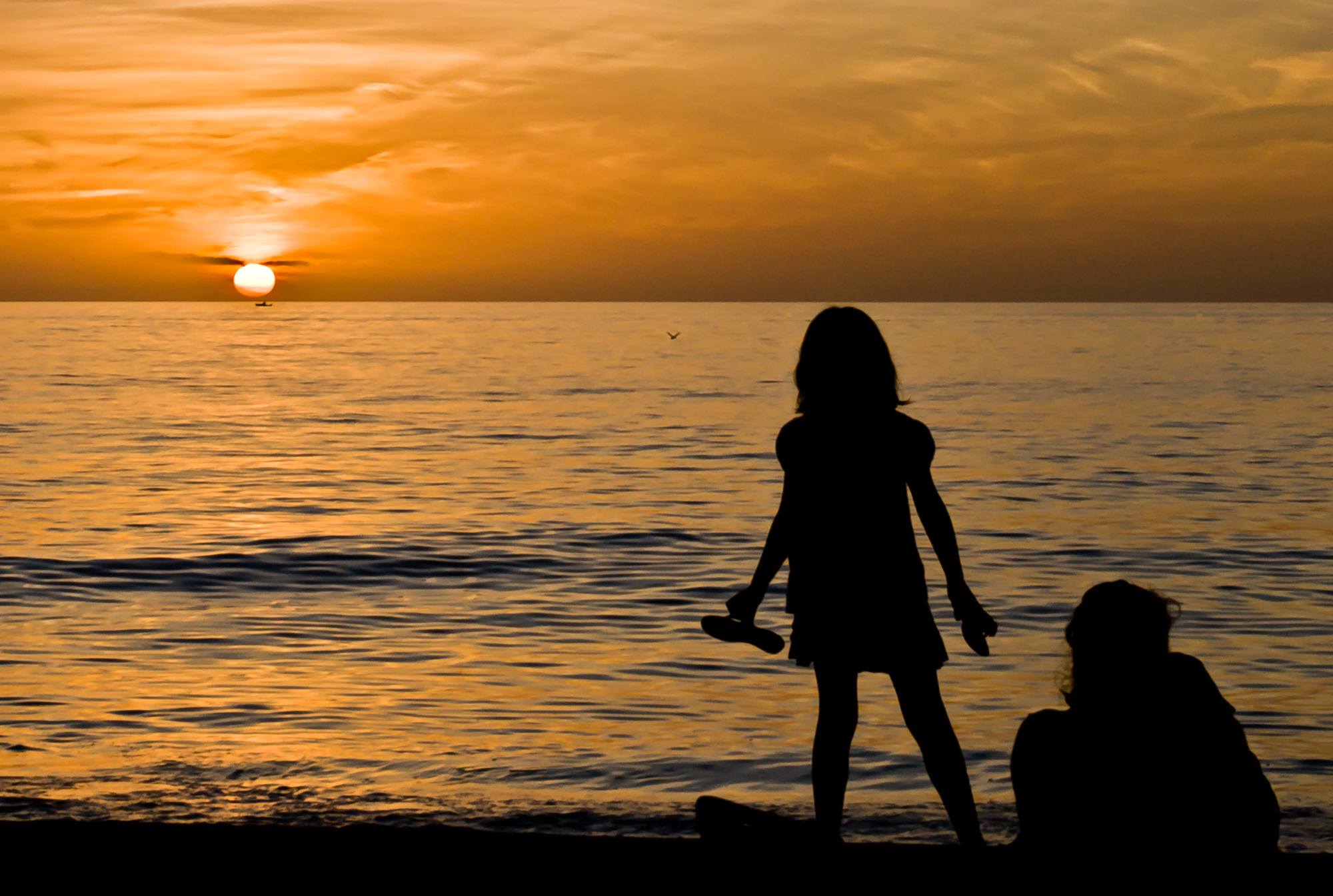 Captiva Island has been a frequent haunt of my wife and I over the years. It's become our favorite spot when we're in the mood for a relax-at-the-beach getaway. As a result, I've photographed it in all seasons.
This particular picture was taken a few days after Christmas. Conditions were typical for south Florida in winter: warm and dry. Periodic cold fronts, which bring frigid weather to the north, are usually quite weak by the time they get this far. They rarely bring cold temperatures. What they do bring are thin cloud layers. Pastel sunsets like this are the result.
In contrast, Lightning and stars over the Gulf of Mexico - Captiva, Florida was taken on this same stretch of beach, but in September when the summer thunderstorm season was in full swing. The vantage point is the same. The picture is much different.
Some say that south Florida doesn't have seasons, but that's not true. They're just different than they are further north — the seasonal variation is not so much hot verses cold, as it is wet verses dry.
See Dry Season Alligator for an example of how wildlife is affected by south Florida's seasons.