Fine Art Prints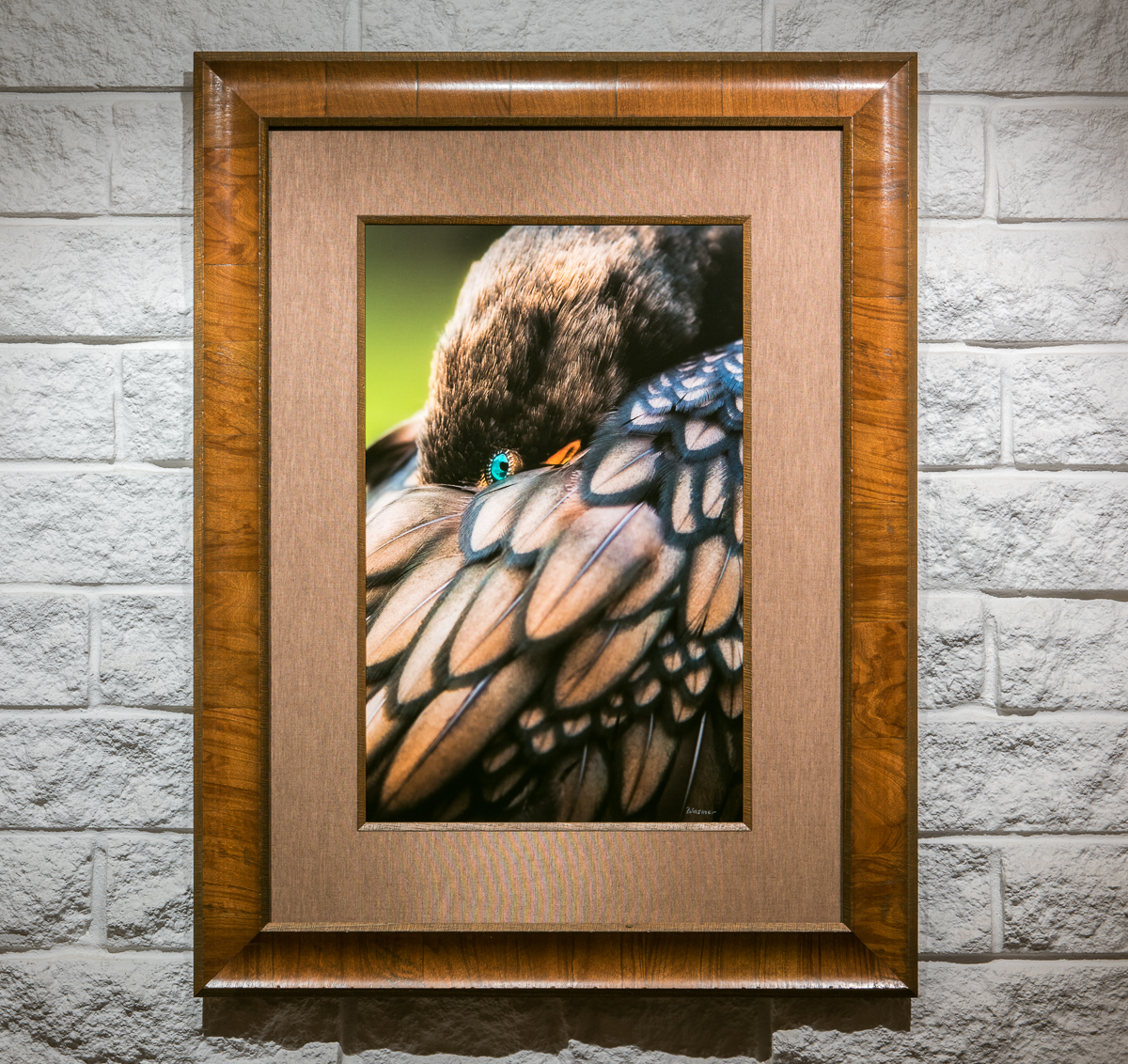 The Fine Art Print collection is a carefully curated selection of my photographs meeting the highest levels of artistic and technical excellence.
I personally create each print in my studio using archival-quality paper and pigment inks. Each piece is carefully inspected, then hand-signed. The signature is my promise to you that a print meets the highest standards.
A photo displayed on a computer screen, as beautiful as it may be, is something you view for a few moments. A print, however, becomes a part of your life, a continuing source of joy for years to come. I'd be honored to share my work with you.
Browse the entire Fine Art Print collection
Explore the collection by themes such as color, subject, and mood.
Learn more about my fine art prints:
    Artist Statement
    Print Size and Price List
    How to Order
    Interior Designers and Art Acquisition Professionals
    Display and Care Recommendations