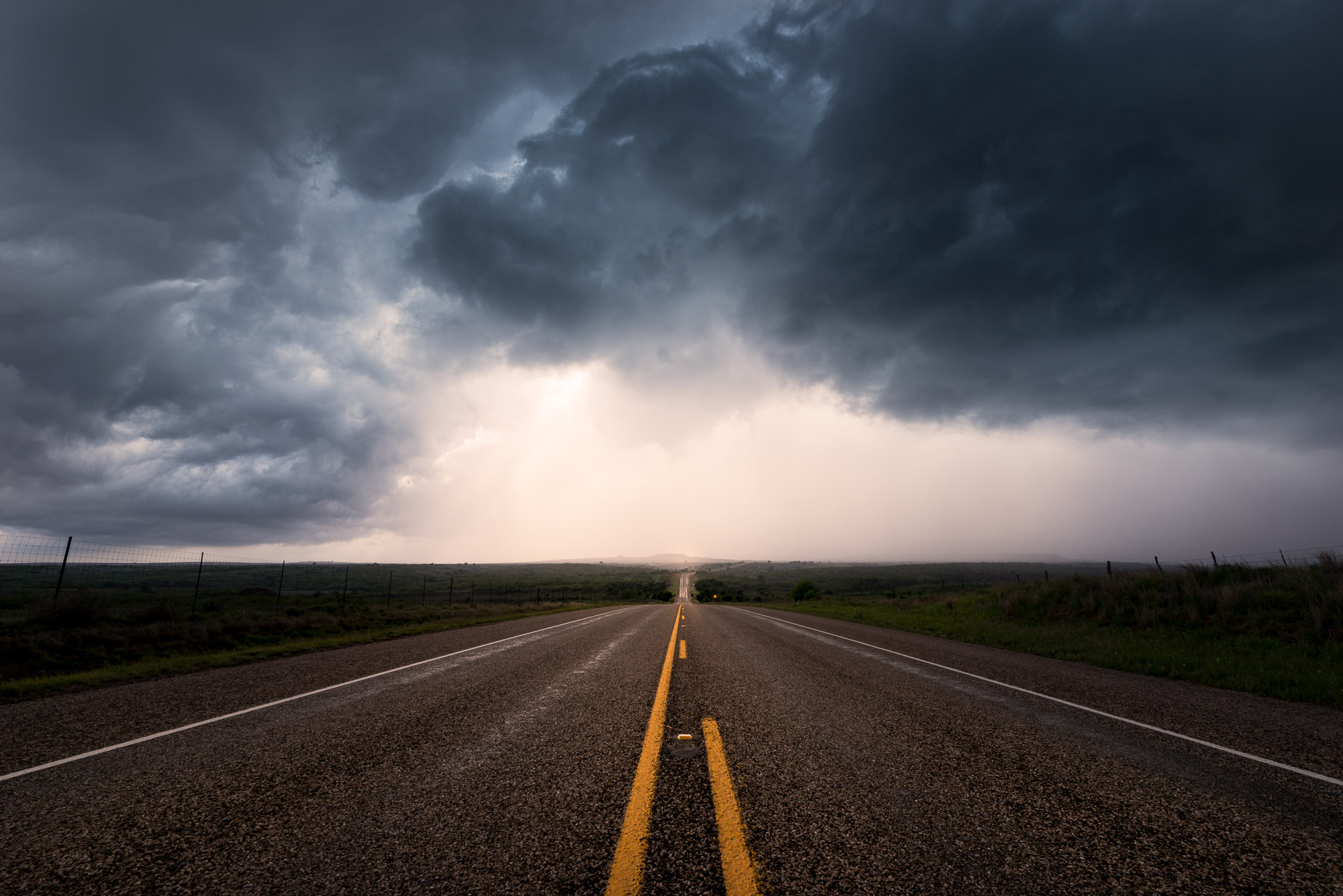 Caption
The afternoon sun shines through a curtain of hail falling on Texas highway 256 east of Memphis, Texas, on May 10, 2017.
Photo Id
w7558-c9cf-92402
Date and Time
May 10, 2017   5:48 PM
Location
Memphis, Texas
latitude 34° 43' 32.8" N       longitude 100° 24' 30.4" W
Show photo location on a map.
Fine Art Print
Purchase a fine art print of this photograph.
Licensing
A rights-managed license to use this photo is available.
      View licensing information
      Send an e-mail requesting a quote
Model Release
No, but a release may not be required for this photo.
Keywords
hail, storm, thunderstorm, severe, clouds, weather, road, highway, Texas 256, pavement, asphalt, Hall County, Memphis, Texas, TX, United States, day, daytime, dramatic, gray, yellow, works of man
Questions
Send an e-mail asking a question about this photo.