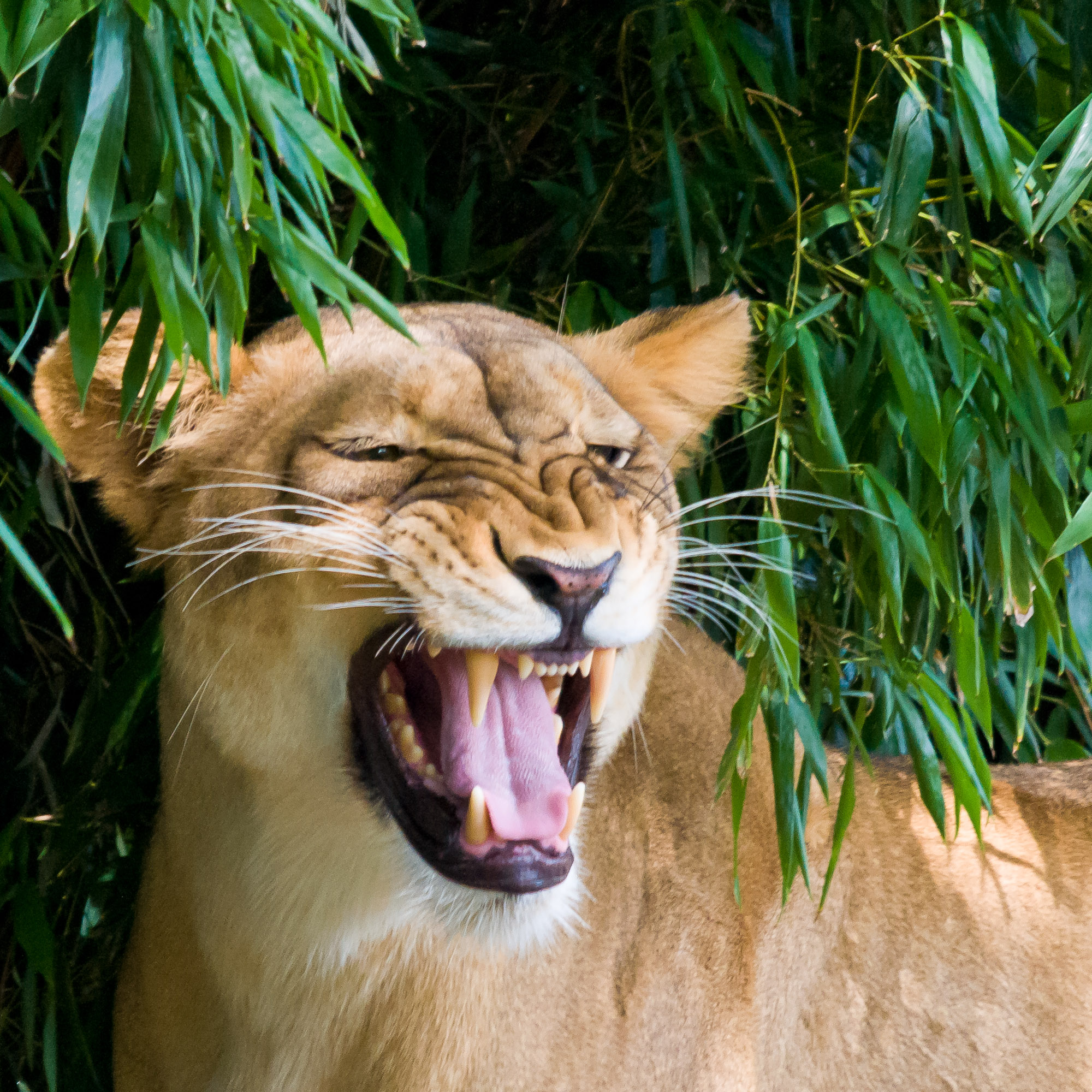 Caption
A Lion (Panthera leo) exhibits a flehmen response at the National Zoo in Washington, DC.
Photo Id
w4288-b5ae-330ba
Date and Time
August 26, 2008   2:39 PM
Location
National Zoo, Washington, DC
latitude 38° 55' 45.2" N       longitude 77° 2' 57.3" W
Show photo location on a map.
Licensing
This photo is not available for licensing.
Model Release
No, but a release may not be required for this photo.
Questions
Send an e-mail asking a question about this photo.