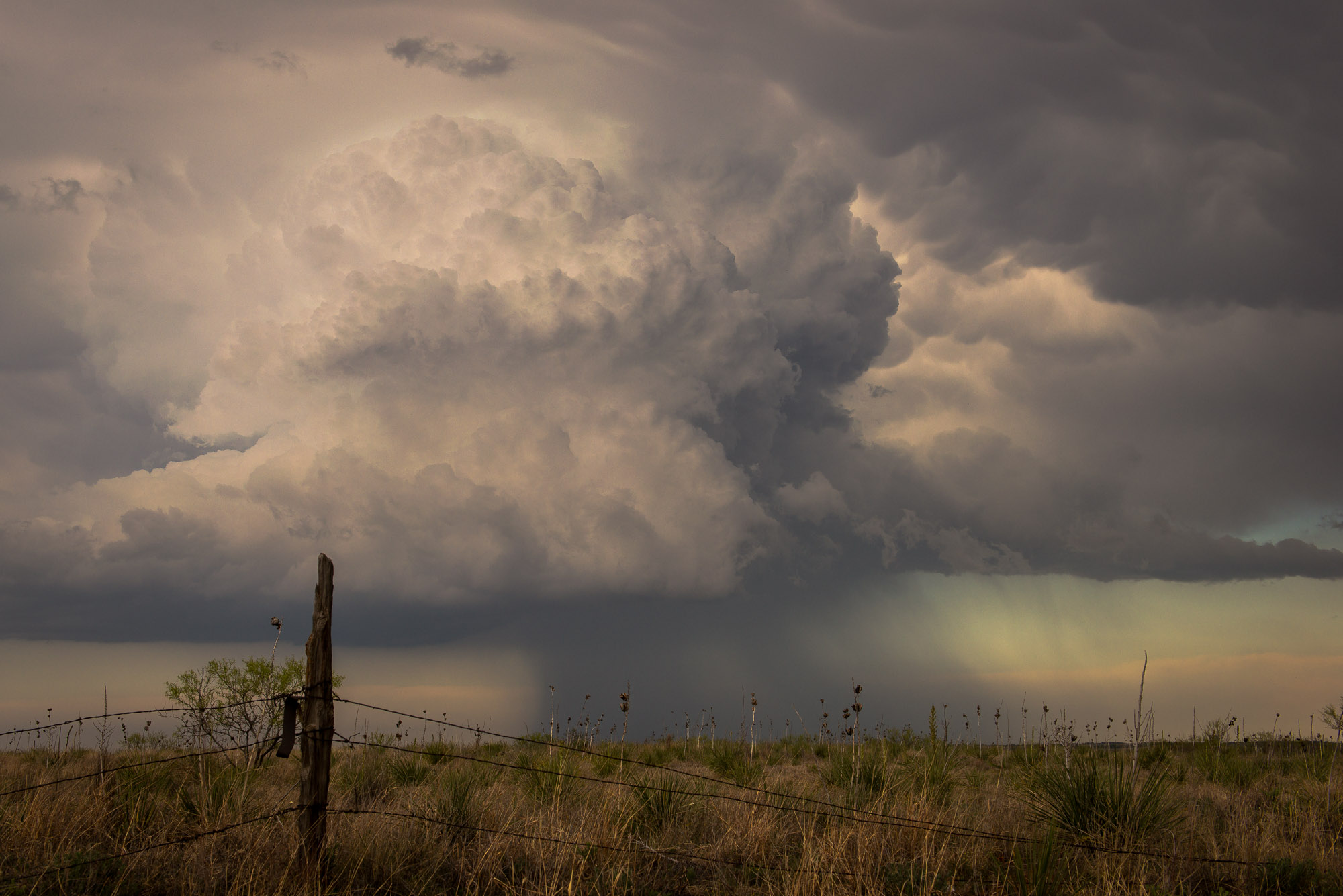 Caption
A dramatic updraft is visible on a severe thunderstorm near Aspermont, Texas.
Photo Id
w1983-87b0-6349c
Date and Time
May 9, 2013   6:15 PM
Location
Aspermont, Texas
latitude 33° 37' 25.6" N       longitude 100° 45' 41.2" W
Show photo location on a map.
Licensing
A rights-managed license to use this photo is available.
      View licensing information
      Send an e-mail requesting a quote
Model Release
No, but a release may not be required for this photo.
Keywords
updraft, storm, thunderstorm, cloud, convection, weather, Aspermont, Stonewall County, Texas, TX, United States
Questions
Send an e-mail asking a question about this photo.