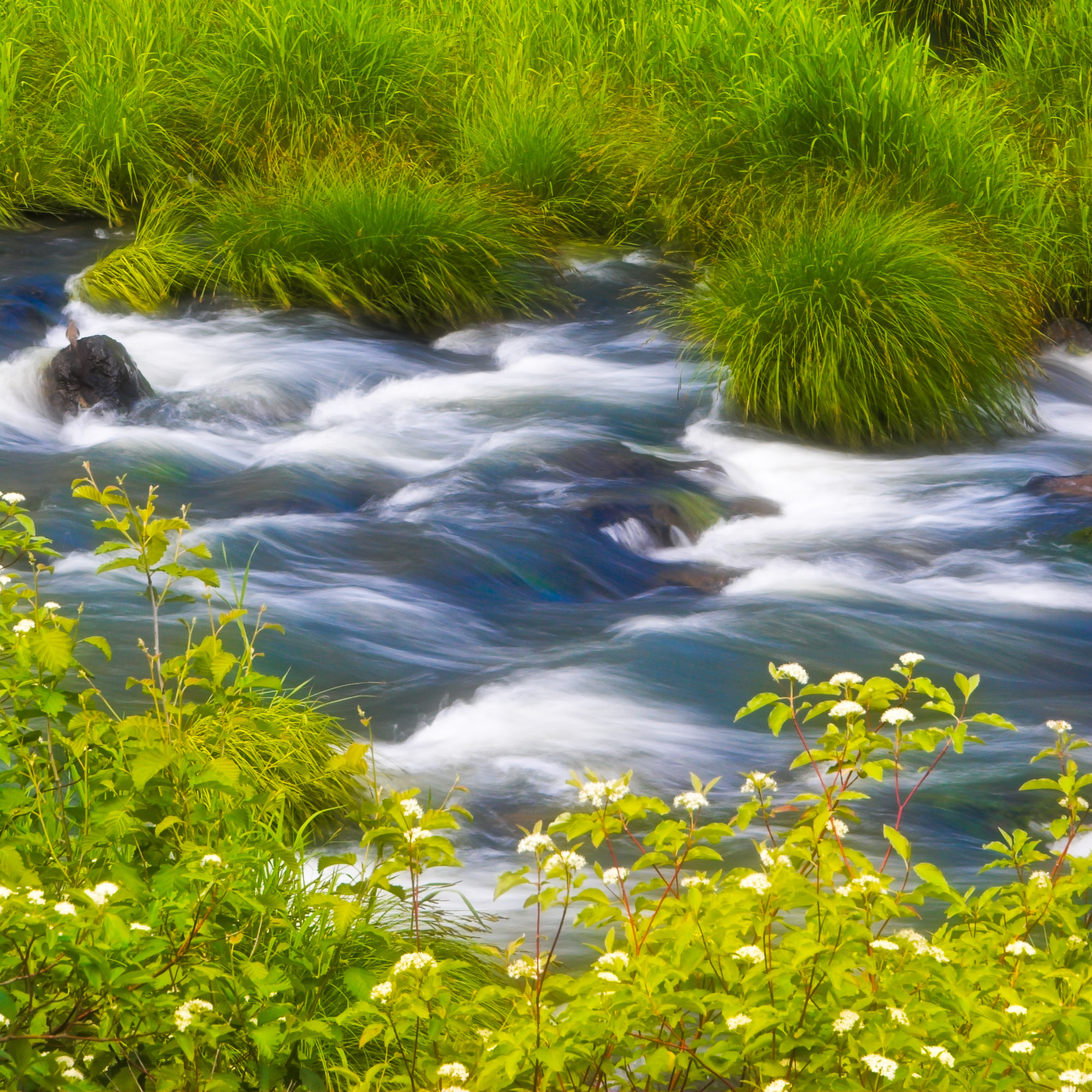 Caption
Camas Creek parallels Highway 395 in Oregon's Ukiah-Dale Forest State Scenic Corridor, between the towns of Pendleton and John Day. A small bird (species unknown) perches on a rock, surrounded by the rushing water.
Photo Id
w1598-402a-8bb01
Date and Time
June 8, 2006   7:50 PM
Location
Ukiah-Dale Forest State Scenic Corridor, Oregon
latitude 45° 6' 19.9" N       longitude 118° 59' 8.6" W
Show photo location on a map.
Licensing
A rights-managed license to use this photo is available.
      View licensing information
      Send an e-mail requesting a quote
Model Release
No, but a release may not be required for this photo.
Keywords
Camas Creek, creek, stream, brook, Oregon, OR, United States
Questions
Send an e-mail asking a question about this photo.