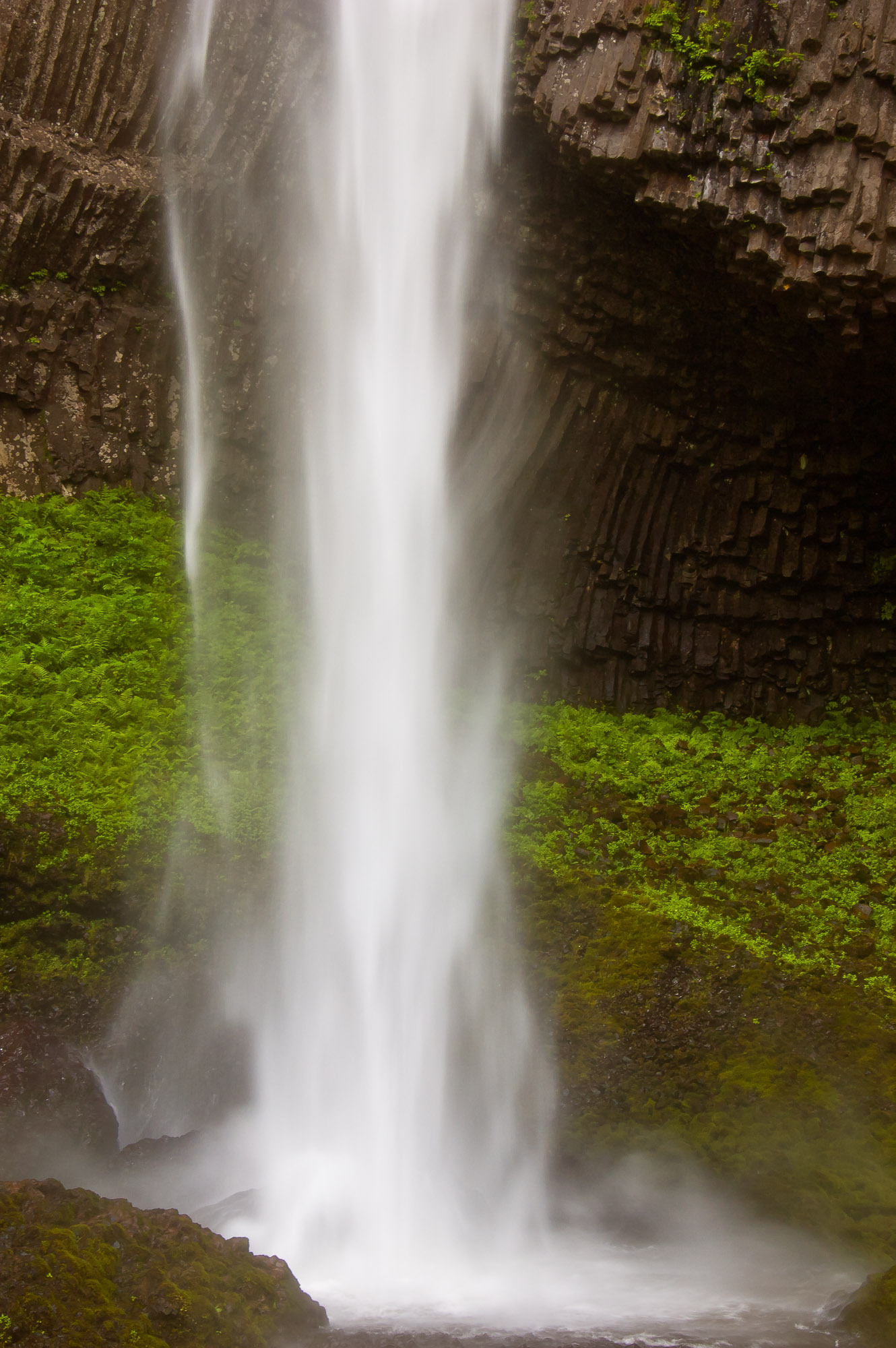 Caption
Falling veils of water echo the vertical columns of basalt rock lining the cliff behind Latourell Falls, in Oregon's Columbia River Gorge. Such columnar basalt is common worldwide, forming when a layer of lava contracts as it cools.
Photo Id
w1530-b94a-54b5f
Date and Time
June 4, 2006   1:11 PM
Location
Columbia River Gorge, Oregon
latitude 45° 32' 13.4" N       longitude 122° 13' 4.4" W
Show photo location on a map.
Licensing
A rights-managed license to use this photo is available.
      View licensing information
      Send an e-mail requesting a quote
Model Release
No, but a release may not be required for this photo.
Keywords
Latourell Falls, waterfall, Columbia River Gorge, Oregon, OR, United States
Questions
Send an e-mail asking a question about this photo.