A Monsoonal Visit to Kakadu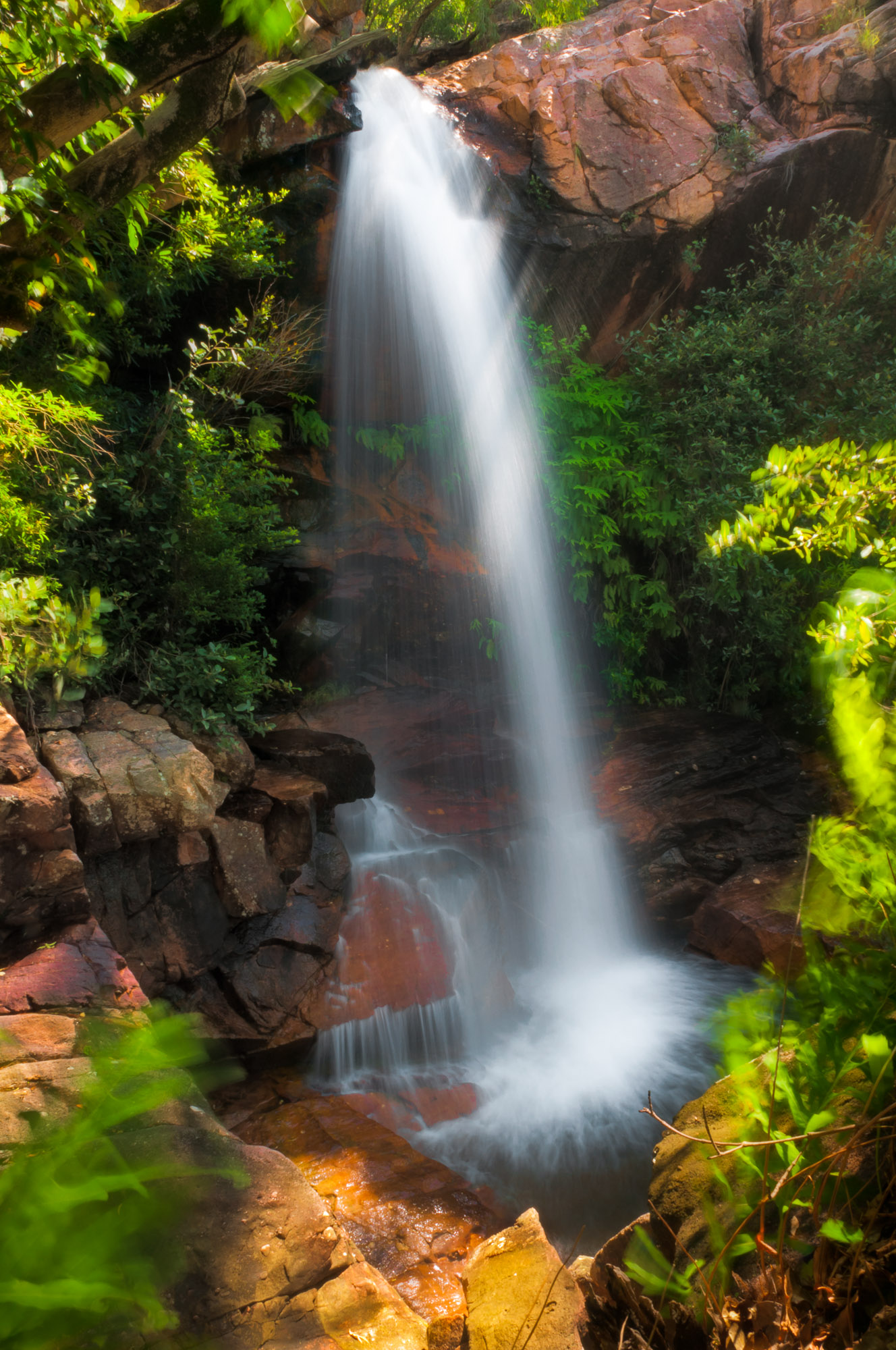 This waterfall has no name.
At least, it was unnamed on every map I checked. Perhaps this isn't surprising. In Kakadu National Park, on Australia's north coast, this waterfall is singularly unexceptional.
It is also ephemeral. A couple of months before this photograph was taken, it would have been a trickle at best.